Use this guide for EASY install repositories and addons for XBMC
UPDATE : new adress, dont use http://hub.gosub.dk use http://fusion.xbmchub.com/ instead

You no longer need to separately downloadinguploading them to your device , this has been tricky if you are using
XBMC
on
Apple TV
Just complete these steps once and you will have access to the latest and greatest addons available for your XBMC device.
1. Open XBMC – Goto 'System' then 'File Manager'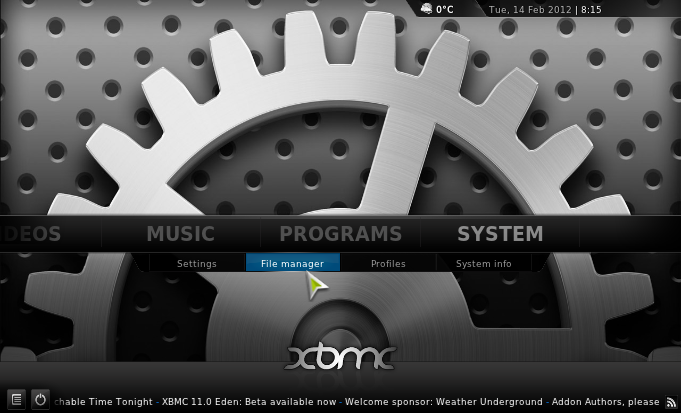 2. Click 'add source'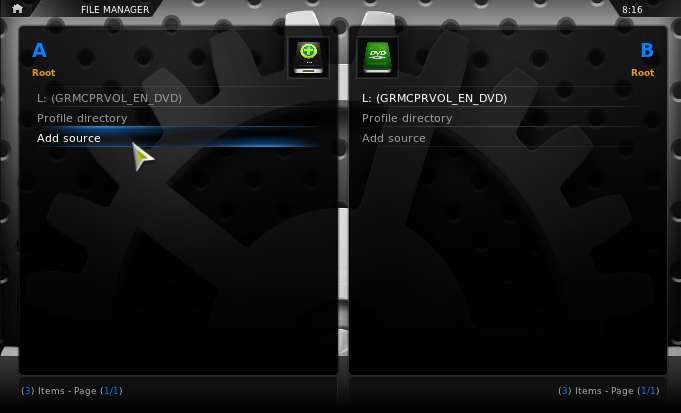 3. Type http://hub.gosub.dk into the <None> field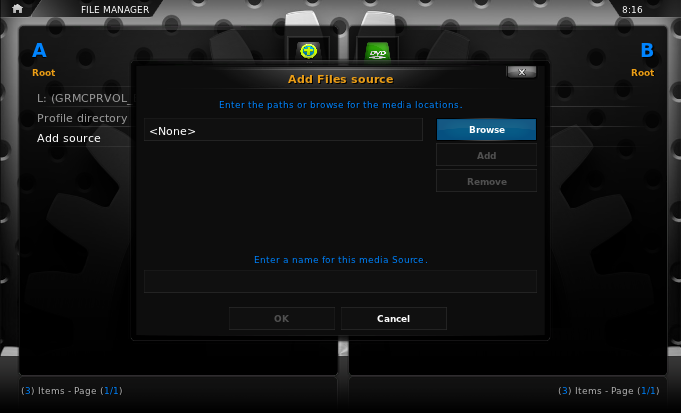 4. Enter a name for the source eg gosub and click OK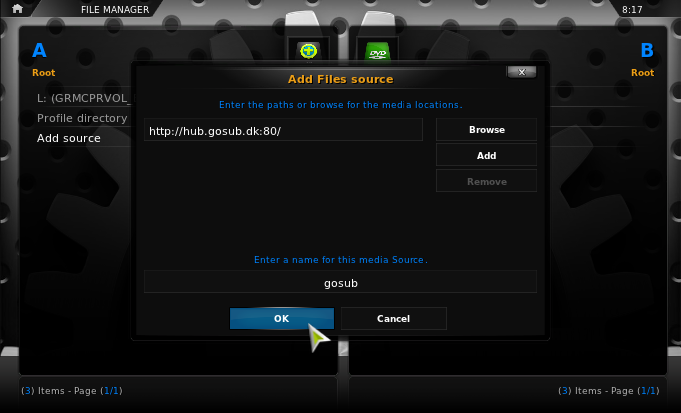 You have now completed all the steps needed to add the share. This will only need to be done once on each XBMC device.
You can now access the newly added share by going to System and selecting Addons from the left.
Then click 'Install from zip file'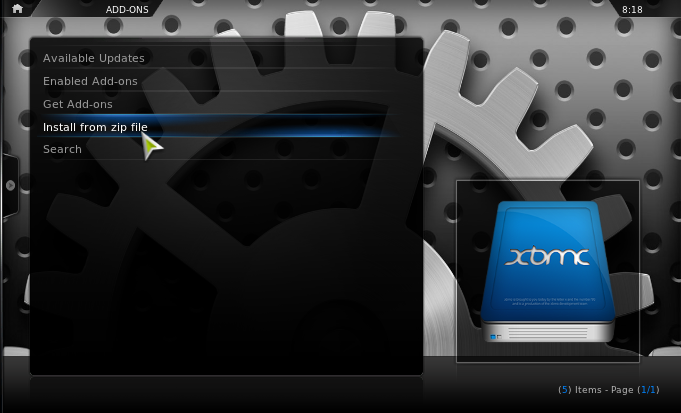 Select 'gosub' or whatever you called the share

Then click to install any addonrepo from the list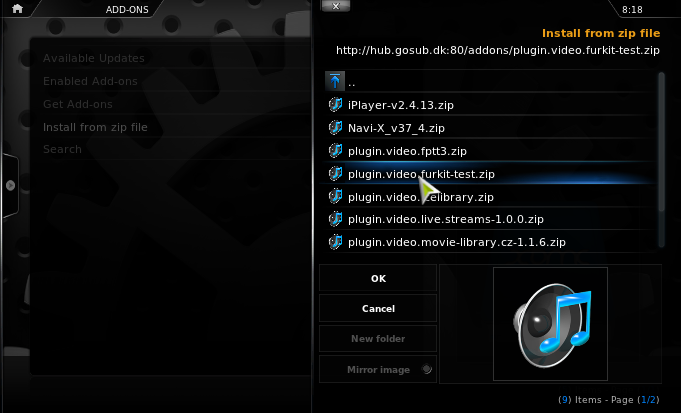 Enjoy